Web Design Agency You Can Trust
Your website design can be the reason why a custom will want to stay longer or move on to another website. First impression is the most important factor when a business goes into marketing. BrandLoci provides web design services to small and medium businesses in Nigeria and overseas.
Whether you are searching from within the country or outside, hiring the right agencies is critical to your success online as a business. And we have positioned ourselves to give only result oriented services that will help businesses achieve their objectives because we know how important it is for a business to have a website, especially as was seen during the Coronavirus pandemic.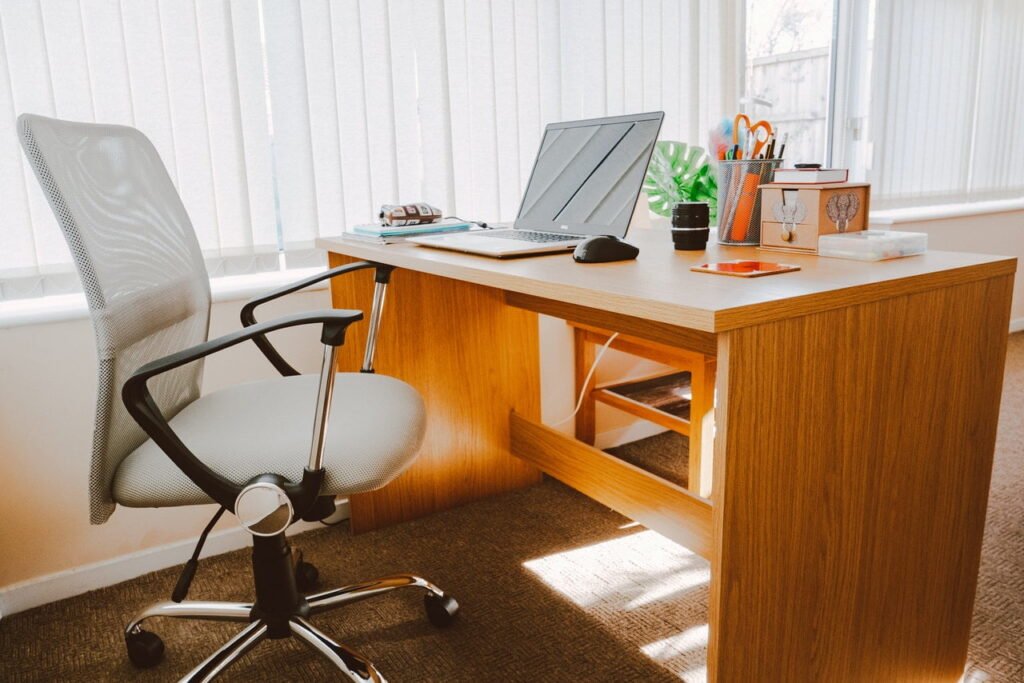 Why a web design agency in Lagos?
The default search is always India and Pakistan and not a country in Africa when business owner need to web design agencies to handle their projects. BrandLoci want to change the narrative and put things right by making developers and designers from this part of the world visible to businesses owners everywhere.
We are a team of creative individual who have worked as freelancers before deciding to start this agency with the sole purpose of delivery a complete package to business owners seeking for agencies to help them create a robust online presence.
Why should you choose BrandLoci?
As a B2B business, we offer the following services:
We are WordPress web designers in Nigeria
Our web designers use WordPress and Elementor to build unique websites and communicates values to our client's target audience. We also use Shopify, Wix and Squarespace for clients who want their website built outside WordPress. Check our portfolio to see some websites we created for different businesses from the USA, Canada, UK, Nigeria, etc.
We are not just a web design agency located in Lagos who specialize in just website creation. We offer graphic design services too. From logo to print design, we have got talented and creative graphic designers who tell stories through illustrations.
The marketing agency you can rely on for result
If you are looking for a team of marketing experts to manage and promote your products or services online, we are that team. We are not just good with the tools used to reach target audience online, our knowledge of the principles of marketing is seen through the strategies we create for each campaign. We have got the following as team members, Facebook ads specialist, SEO expert, PPC specialist, Youtube ads expert, Email marketer and LinkedIn ad professional.
We believe small and medium size businesses are looking for ways to maximize their return in investment(ROI) and because of this, we look for strategies unique to our client's business and implement marketing solutions to meet their goals.
As a full-service agency, BrandLoci provides you a dedicated account manager who oversees with various teams to make sure they are all in sync. We streamline your marketing, so you can easily manage all your campaigns in one place.
Our aim is to connect your business with your target audience by creating compelling copy that resonates with readers that tries persuades them to purchase your product or contact your company.
You only need BrandLoci's graphic designers to tell your stories
Benefits of hiring a web design agency
They say time is money, and we know you probably have a lot on your table to want to start fiddling with designing of your website. Design and redesign of a website can be time-consuming and if growth is a factor considered by the business, thorough research and planning have to be done. Hiring a web design agency saves you this stress and time
To have an optimal website, you need a graphic designer, programmer, SEO, marketer, content writer. A web design agency should have these different professionals working cohesively to produce a website that meets its purpose.
When you consider your business website as an investment instead of a cost, you will find it worthy of getting that extra professional touch to help your brand stand out from the competition. You will yield better ROI when you hire expertss to create your website.
Give us the chance to cancel your doubts
At Brandloci, we offer custom web design packages and these come with a maintenance package to ensure your website is up to date for better performance and security. Yes, we are a web design agency in Nigeria, but we promise to build easy to navigate, search engine optimized, fast loading, device-responsive websites with high quality content.
If you have any questions about our services, visit our contact page and let us discuss your business goals and how our skills can create a layout for a website that meets your company's objectives via Messenger.