Waking up to notification of several bad reviews can be heart-wrenching. It doesn't matter what time of the day actually. Bad reviews at any time of the day are a nightmare for every online business person. These reviews are visible in public domains, almost like washing your dirty linens in public. In a closet would have been better. As far as you are concerned, it's bad publicity. But wait for a second, are they really that bad? How can you turn a bad narrative like a bad review into good publicity for your business? Find out the answers as you read on.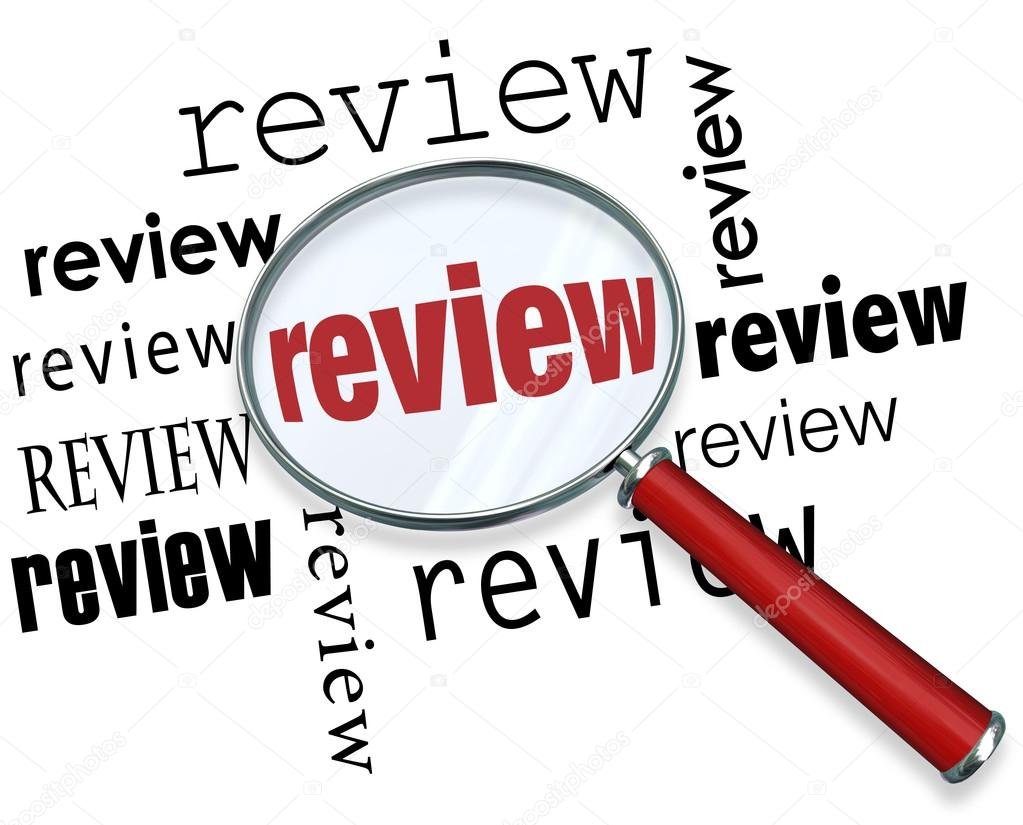 Bad reviews aren't that bad after all
Here are the advantages of bad reviews
A chance to build trust
How you react to a bad review is an opportunity to win the trust of customers. Customers see that you are not hiding your flaws and are open to make corrections and make amends.
Bad reviews show that you are authentic
If you have only good reviews on your product, it could be a red flag. People might think that these reviews are doctored. There are cases where people tell friends and families to give them positive ratings to prove that they sell good products. When you have a mixture of good and bad reviews, it gives a balanced view of what your brand offers to customers. Customers have a more realistic view of your product or service.
Reviews serve as data to help you improve
Feedback provides insights that can help your business improve its product and services. When businesses can leverage bad reviews by actioning on the feedback they get, they improve.
Help SEO
Reviews, bad or good, make good content for SEO. According to research, reviews account for 15.44% of Google ranking factors.
Prevent customer churn
Bad reviews are a signal from your customer that they are not satisfied. If you can deal with the problem raised, customers will be more than happy to come back. Addressing issues promptly changes an awful experience into a pleasant one for customers.
Bad reviews are a good resource that help customers make conscious decisions
When customers read bad reviews they can make better choices and avoid the mistakes other customers made because they didn't know the product that well. For instance, if several customers complained about a size of a certain item being smaller than usual, new customers can deduce from that review that they may need to buy a larger size to get the best results. Once, I read a bad review about a brand's cookie snack variants. A customer complained about how he disliked a particular variant because it tasted like they added cinnamon. I love cinnamon and went for that variant the customer complained about.
How not to handle bad reviews
Don't do these about your bad reviews
Delete comments: it makes you look insincere.
Be silent or ignore: it makes you look like you don't care.
Be rude or make justifications: It makes you look proud and unempathetic.
How to respond to negative reviews
Acknowledge with a public response. Let the customers know that you have listened to them.
Make an apology. This helps the customer see that it was an honest mistake and you want to make it right.
Publish the review. It shows your honesty and adds further credence to your brand.
Learn from negative reviews and follow up. Don't blow the chance you get to prove to customers that they come first and you want to help.
Take the conversation offline. Redirect customers to officially file their complaints via an alternative source and make sure to help.
Thank them for the feedback. Thank customers for the feedback you get, positive or negative. Let them know that the review will help you a great deal to serve them better.
Tell them what is being done to resolve the problem. If it's a common persistent issue that needs to be fixed on the back end, tell customers what is being done to resolve the issue.
Make suggestions that can help. Customers like it when you make helpful suggestions that can improve their experience with your business or brand. If a customer is not getting the most from a product or service because of their choice of product, suggesting an alternative or a better way to use what they already bought can help the customer in a practical sense.
Note that your approach is dependent on the kind of complaint the customer makes. Use the appropriate response that best addresses your customer's pain.
Here's a typical example of how to respond to negative reviews. See what Canva does.
They acknowledged with a response, made an apology, assured the customer of improvement, urged the customer to lay the complaint via a different channel and thanked the customer.
When you respond positively in this manner to bad reviews, they do not give the impact that ought to come from them. Customers would not leave or stop buying from you if you handle feedback responsibly regardless of the issues. Over time with feedback like these, you can get proactive by foreseeing future problems and nipping them in the bud. Indeed, it's a fine opportunity to redeem your brand's image.