Should You Build a Niche Site?
Should you build a Niche site? People discover blogging as a way to voice their opinion on important topics, and they will share their knowledge. There are lots of blogging sites, so you need an effective topic to become heard above the sound of the crowd.
Choosing a subject for your blog is not only difficult but also time-consuming. Sometimes, a business or blog owner may just be interested in maintaining their own self-interests.
There are several ways to narrow down blog topics and use them to your advantage when blogging. These ideas will help you decide on a topic so that you can prevent difficulties when starting a blog.
To truly enjoy blogging, you need to choose a topic that you are naturally interested in. When choosing a topic, it's also important to think of what you already know about the subject. To better ensure success with your blog, take some time to research it before starting.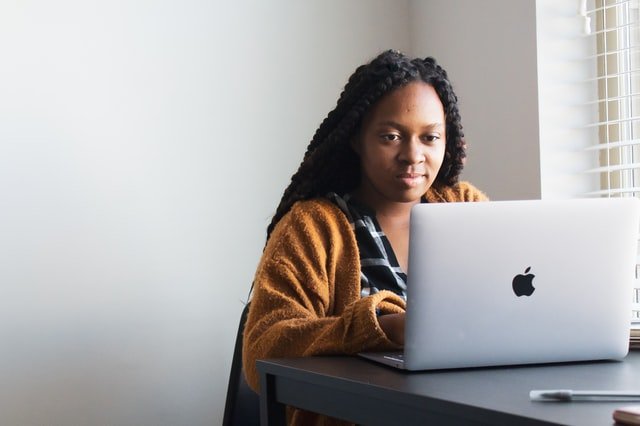 Blogging should be about providing useful content
Blogging is about the helpful information you can provide to visitors on a consistent basis. Keep in mind, that a successful blog is one that offers value to its audience.
It will likely benefit your blog greatly if the content you provide is precise, relevant, and of interest to your readers. Typically, people want to interact with blogs that are made by professionals with strong track records in the industry.
Niche topic can make or break you
When it comes to choosing a niche market topic for your blog content, you need to make sure that it is neither too broad nor specific. You want to keep your blog updates focused and determined so as to be able to provide information that is relevant and tangible to your readers. When you have a well-defined niche market topic for your blog, it will also be easier to create quality content that is informative, interesting, entertaining, and engaging.
Creativity & expansion
The most important factor to consider when selecting a niche to blog about is to give yourself plenty of breathing room. You will need to find an industry niche that allows you to write relevant blog posts consistently. You never want to choose an overly narrow niche. This could create a situation where you run out of the ability to create engaging content after just a few updates.
In other words, never choose a niche that is too narrow. This can cause you to run out of material after just a couple of weeks or months. So you will want a niche that gives you plenty of room for creativity and for expansion.
If you find yourself in a position where you have nothing to write about, it's probably because you are not doing your research. Sometimes the best topics lie right under your nose, waiting to be uncovered. So take a step back and dig up all the interesting stories from your niche that you can find.
The easiest way to go about this is to develop a long list of potential future topics or subtopics that will bolster your blog's posts. If you are able to develop a long list, it is likely the perfect sign that you will always have plenty to write about and never experience this issue.
So you understand what I have said in this post, take a look at these blogs:
1. Android Authority
2.TechRader
3. PCMag
4. Healthline
5.Nerdwallet
6. Lawpadi
If you need help with setting up your blog for those who haven't started already, we at BrandLoci are ready to help you create a blog your audience will love. Should you build a niche site? That's not what you should be asking. Instead of thinking about what niche you can make money with, think about what will make your readers' lives easier. A content website needs to focus on the user, not the money.
#webdesignagency #content #success