A Digital Marketing Agency In Lagos
What is a digital marketing agency? Digital marketing agencies are businesses that provide various digital marketing services, including search engine optimization (SEO), social media marketing, affiliate marketing, paid search advertising (PPC), and more.
When your business is facing the internet age, a digital marketing agency can be instrumental to reaching your goals. Whether you're searching for visibility on the web or creating an effective email campaign, it's crucial that you're working with an agency that can offer top-of-the-line services and strategies.
What makes a good marketing strategy? Understanding your audience is a start. Finding the right digital tools to reach your audience is another hurdle. But what about your current brand messaging and website design? Should you be using social media at all? Are there other factors that are working against you? When it comes to today's highly complex digital marketing world, it can be difficult to make it through each day without help from an experienced digital marketing agency.
There are so many reasons why you should hire a digital marketing agency to handle all your businesses' marketing. Small businesses choose to outsource their digital marketing to an agency because they have neither the knowledge nor the staff to handle all of the tasks that go into creating a successful campaign.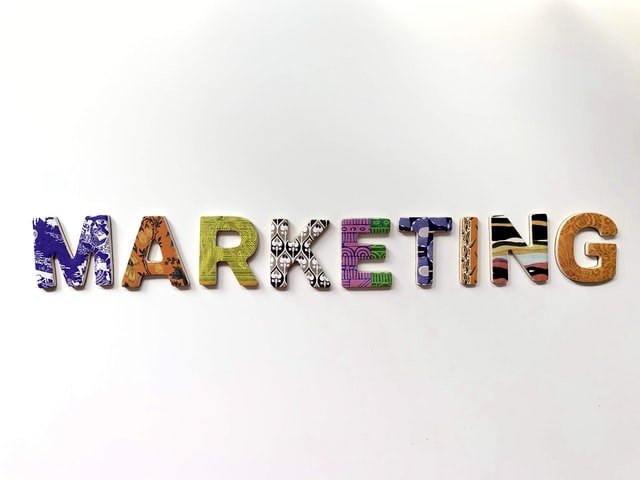 Hiring a digital marketing agency means you can focus on your business
Working with a digital marketing agency is the smartest decision you can make to ensure that you are maximizing your digital footprint. A marketing agency helps you to increase your visibility online and helps to bring traffic to your sites through many different digital strategies, including SEO, PPC ads, social media management, lead generation, e-mail marketing, and local search optimization.
Digital marketing is a rapidly growing industry that has seen many changes in recent years. It can be difficult to know what strategies are best for your business, but if you hire a digital marketing agency, you can put your time and energy into doing what you do best, while they handle the rest.
Business owners shouldn't be bothering themselves with social media advertising, search engine optimization, and marketing, email marketing, or other forms of internet marketing. Outsourcing the creative process to an agency, you can focus on growing their business instead of worrying about marketing.
You work with qualified experts when you work with a digital marketing agency
We live in a time where more businesses are looking to expand and reach more audiences than ever before. A company may find itself needing to reach a wider global audience with the help of social media. With the help of one of the certified digital marketing agencies, you can reach those thousands of people that you otherwise would not be able to.
This means using keywords on your blog posts, using pictures that can be identified easily with certain interests, creating videos that grab people's attention, and many more strategies which can help you get the exposure that you need.
Most digital marketing agencies in Lagos offer a broad range of marketing services to help you drive more traffic, leads, and sales, including web development, software development, search engine optimization (SEO), social media marketing (SMM), pay-per-click management (PPC), online reputation management (ORM), email marketing, and conversion rate optimization.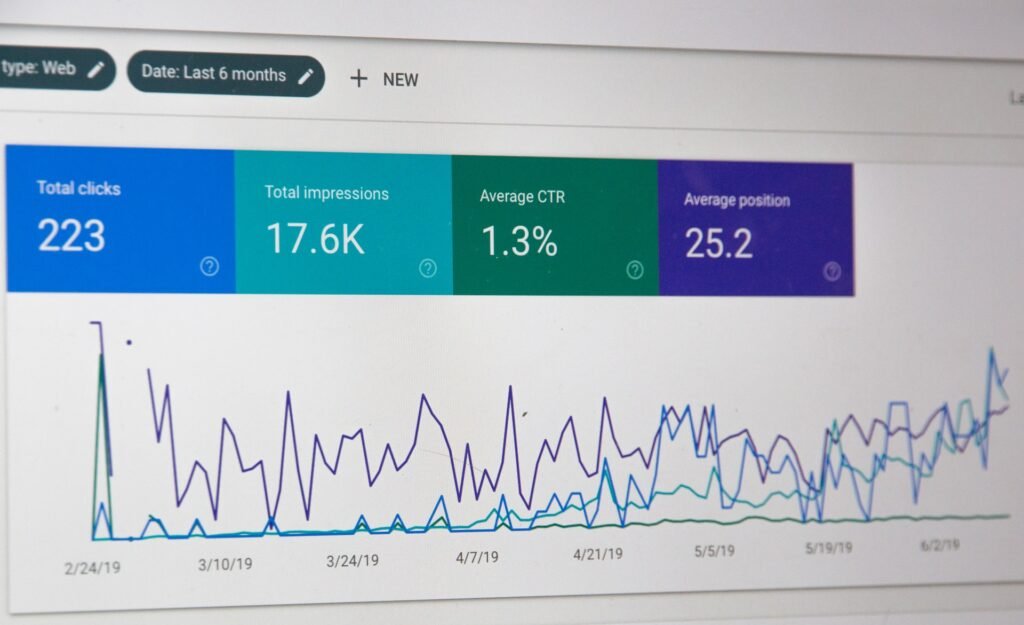 You get measurable results when you hire a marketing agency
A study found that 84% of marketers say a marketing agency improved their business's ROI. The benefits of using a marketing agency are numerous. When you hire a marketing agency, you will have tangible results to show for it.
A digital marketing agency can provide measurable results when you hire them to design and market your product. A savvy marketing strategy doesn't have to come with a high price tag, and a top-notch creative agency will save you money long-term. When hiring a marketing company, don't just look for their past successes but also for their knowledge of new forms of advertising. The agency that remains ahead of the curve will be one worth keeping.
No in-house staff and no premium tools
To do your digital marketing properly, you will need a range of different tools. You'll need analytics software, keyword research software, competitor software, paid search management software, and automation software. Tools such as Moz, SEMRush, Ahref, SurferSEO, etc, don't come cheap and there is nothing similar to getting every feature you want in one tool.
Luckily, you don't have to hire in-house staff to get your marketing efforts off the ground.
Let's face it, marketing can be expensive. That's why a growing number of companies are turning to digital marketing services to help them save time and money. These services are equipped with the tools you need to create powerful campaigns that will get your business noticed, promote your products or services, and develop a target audience for long-term growth.
If you're ready to take your business to the next level, it's time to consider hiring a digital marketing agency. These are some of the strategies they use to help clients grow.
Lagos, Nigeria's commercial capital, is a buzzing city. There are numerous digital marketing agencies that operate in the city. This could mean you would need to conduct thorough research on these firms before picking the most ideal one for your business.

BrandLoci is a digital agency in Lagos that leverages a creative approach and strategic solutions to help you grow your business. As one of the top digital marketing agencies in Lagos, we offer SEA, SMM, SEO/SEM, Mobile App Development, and Websites for businesses.
Initially, there was a growing demand for our services and we wanted to get our foot into the Nigerian market, but not in a rush. We started by just offering some simple digital marketing services at affordable rates and once we got the know-how of the industry on how ads are best done, we invested heavily into manpower so we can start gaining expertise.